And Why Do We Do Disney Better?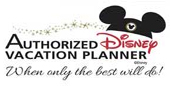 Our experienced staff has been trained at Disney's College of Knowledge.
They can help you navigate through the wide selection of events, plans and promotions and pick that right combination for you and your family.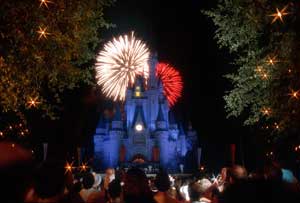 As an Authorized Disney Vacation Planner and member of the Signature Travel Network we have access to exclusive specials and amenities.
We have the expertise and experience with group travel. Whether it be a family reunion, club, wedding or business meeting we know of the offerings that Disney has available to accommodate and enhance groups.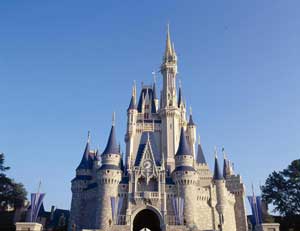 Most important of all, you will be personally assisted by an experienced Travel Counselor who has your best interests and satisfaction in mind. They know how to add something extra to that birthday, anniversary celebration, honeymoon or other special occasion.
SO, WHETHER CONTACT IS MADE BY EMAIL, TELEPHONE OR FACE-TO-FACE, YOU CAN BE CONFIDENT YOU ARE BEING ASSISTED BY SOMEONE WHOSE MISSION IS TO HELP YOU CHOOSE THAT RIGHT MEMORABLE AND MAGICAL EXPERIENCE!